Es ist Herbst. Unverkennbar. Offensichtlich die Zeit neue "Langspieler" rauszubringen. Den Start haben Ernesty International am 19.9 mit "Whatever and Ever" gemacht.
Eine kleine Übersicht samt Daten für weitere Releasekonzerte haben wir hier zusammengestellt:
Raphael Sas. Nackerte Lieder. – 22.9. Theater Nestroyhof Hamakom
irgendetwas.schönes. – 24.9. KlangTheater(RKH)
Herz. Atome. 25.9. (Releasedatum)
Martin Klein. Das Leben hat's doch gut mit uns gemeint. – 8.10. RadioCafe
Fijuka. Use my Soap. – 13.10. WUK
Schmieds Puls. I care a little less now. – 17.10. Porgy&Bess
Clara Luzia. Here's To Nemesis. – 28.10. WUK
Eloui. – 14.12. RKH
Wer fehlt noch in der Liste?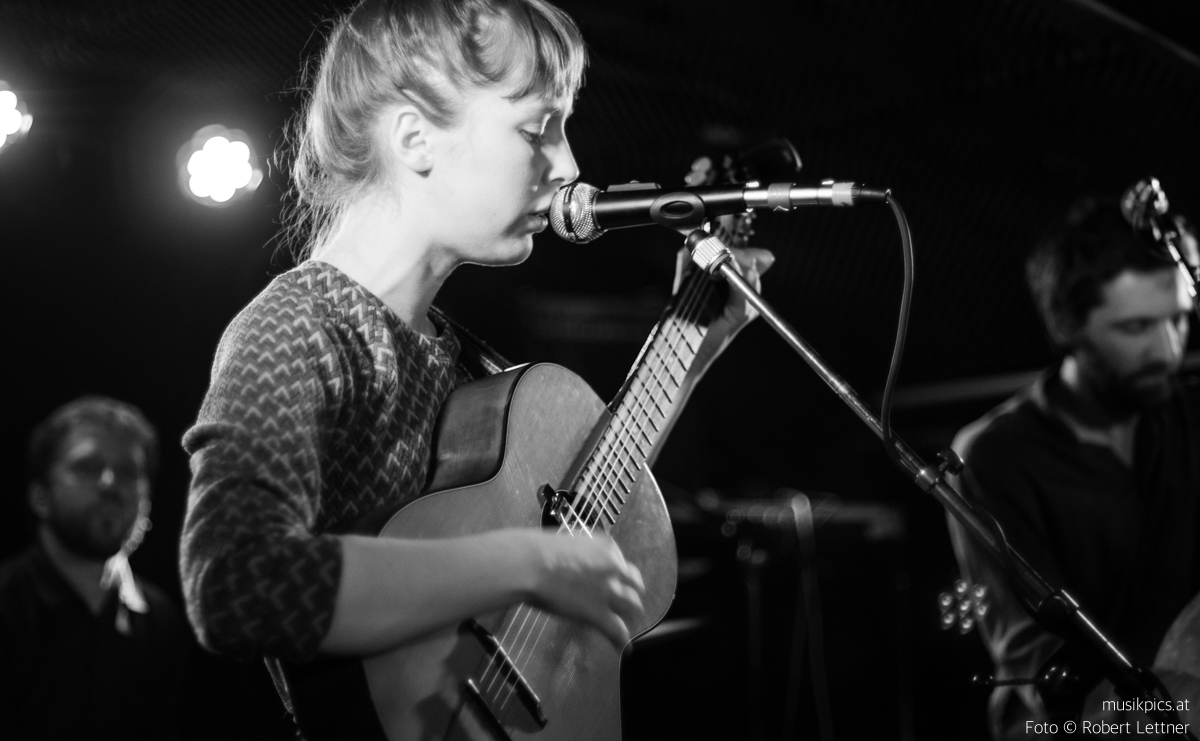 Schmieds Puls 2014 im Shelter.